Zero Tolerance Drink Zones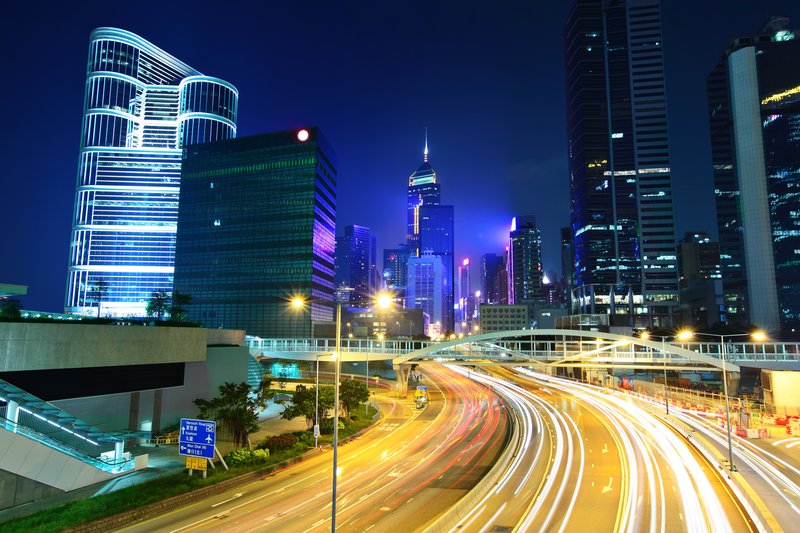 Safety for College Campuses
Session Summary:
In this session Lou shares how awareness and education are essential for campus life. Students will hear Lou's story of a drug facilitated crime that resulted in the loss of both legs. This gripping tale of survival and hardship encompasses the importance of drink safety in social settings and gives a young professionals prospective of enduring a traumatic event and persevering.
Key Learning Objectives:
· Overcoming Adversity
· Coping With Traumatic Injury
· Drink Safety for Fraternities and Sororities
· Alcohol Awareness and Prescription Drugs
· Campus Safety
Convention and Meeting Safety
Session Summary
In this session Lou discusses the importance of awareness in convention cities and meetings that are held in out of state settings. Attendees will learn tips to stay safe during the convention and receive a survival kit including, drink safe products, bottle of water, and prevention info to educate and inform.
Key Learning Objectives:
· Drink Safety in Social Settings
· Awareness and Accountability
· Hotel and Convention Safety
· Traveling and Meeting New Clients
· Surviving The Conference
ga('send', 'pageview'); ga('create', 'UA-80669112-1', 'auto');